Struggling to find the right lighting solution for your lighting needs? Not knowing where to start for your lighting plan?
We connect with industry professionals to execute the most efficient and dependable path to customization, develop cleaner energy consumption and provide sustainable lighting solutions. Rest assured that you give us your vision and we will support you all the way to bring them to life.
We re-imagine your project's needs and drive to harmonize luminaires to actualize your requirements without going out of style. Do not hesitate to contact us if you want to learn more about our lighting services in Malaysia. We would love to hear from you.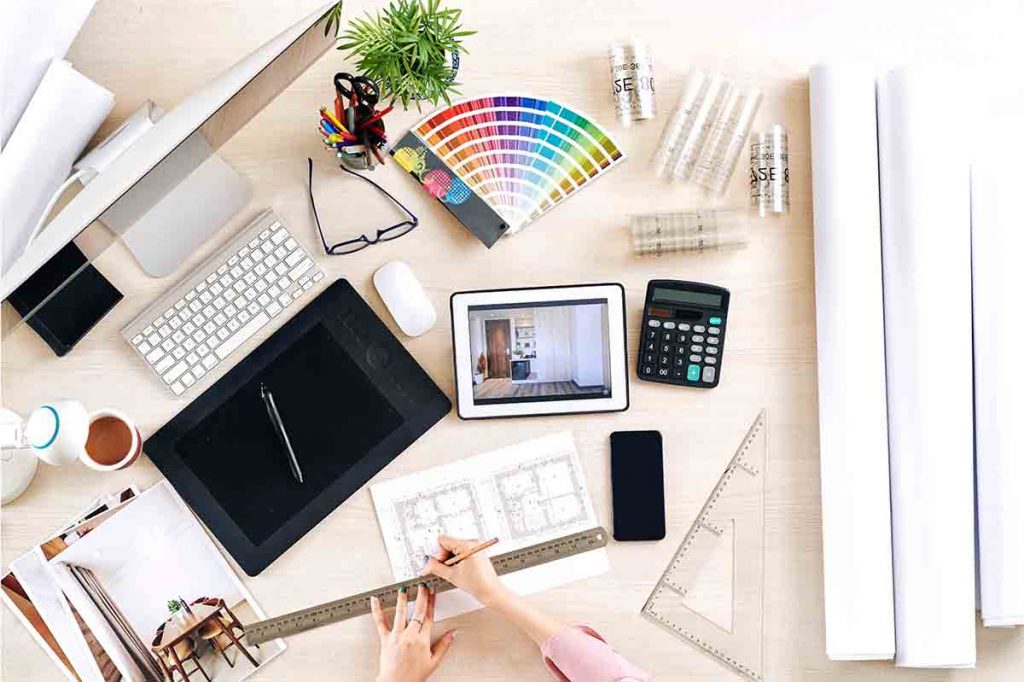 We provide effective lighting design to our customers by discussing with interior designers to figure out their preferences of design style in order to plan their interior lighting scheme. We also offer consultation to customers in choosing suitable lighting products for fulfilling the function of each space too. In order to meet the clients' needs and expectations, we provide support and guidance in site installation, logistics, coordination, and lighting audit with the project's stakeholders. Striving for workable solutions is our main goal. We always make sure that the lighting solution is functional, aesthetically pleasing, and meet the requirements of our customers.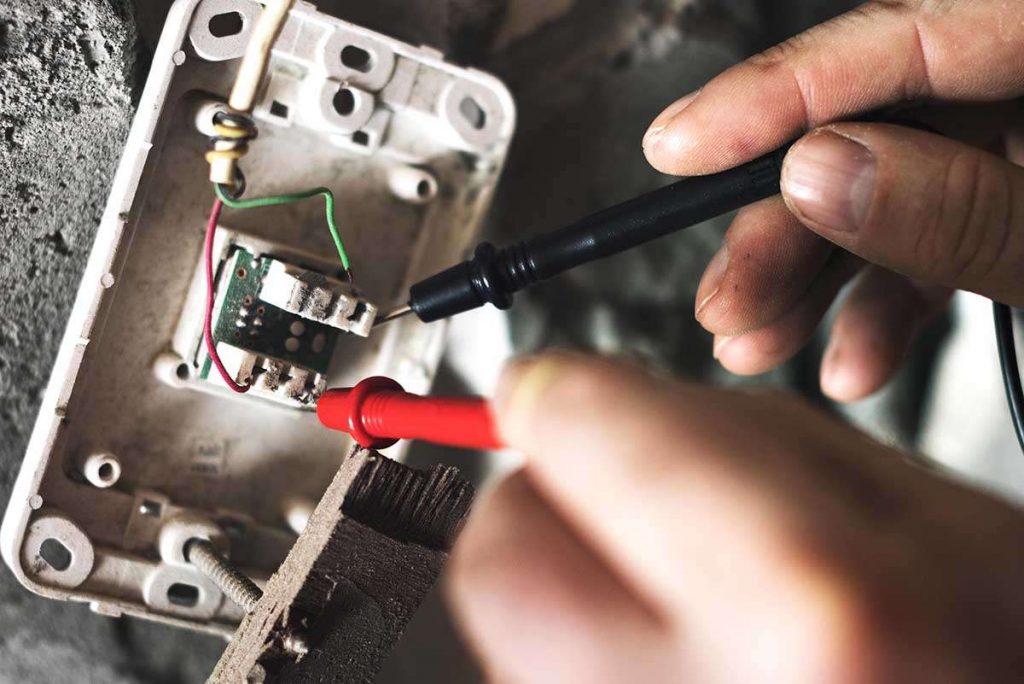 We provide professional lighting that are flexible and high quality. We also provide efficient lighting plans at any budget whether it is from home or hotels or even shopping malls. We offer dozens of project opportunities to work with both our architects and interior designers to produce the best lighting solutions to our customers. Increase in work efficiency, giving more functional plans, and save cost and time is the objective we want. That's why we are devoted to get what you need and what you want. We will provide the solutions to your vision and bring them to life.
Our company fully support the architects in every phase of the project from start until finish. We aimed to assist the architects in any way to finish the project successfully. We also provide consultation hours to share your ideas with us. Then, we will discuss and plan an effective solution that meets the requirements of customers. We also provide the opportunity to communicate and work together with contractors during the construction process. It's a win-win situation where the contractors can get useful resources while architects can get recommendations of better lighting products to produce precise and adjustable lighting. Collaborate with us to get the perfect lighting solution that suits you the best.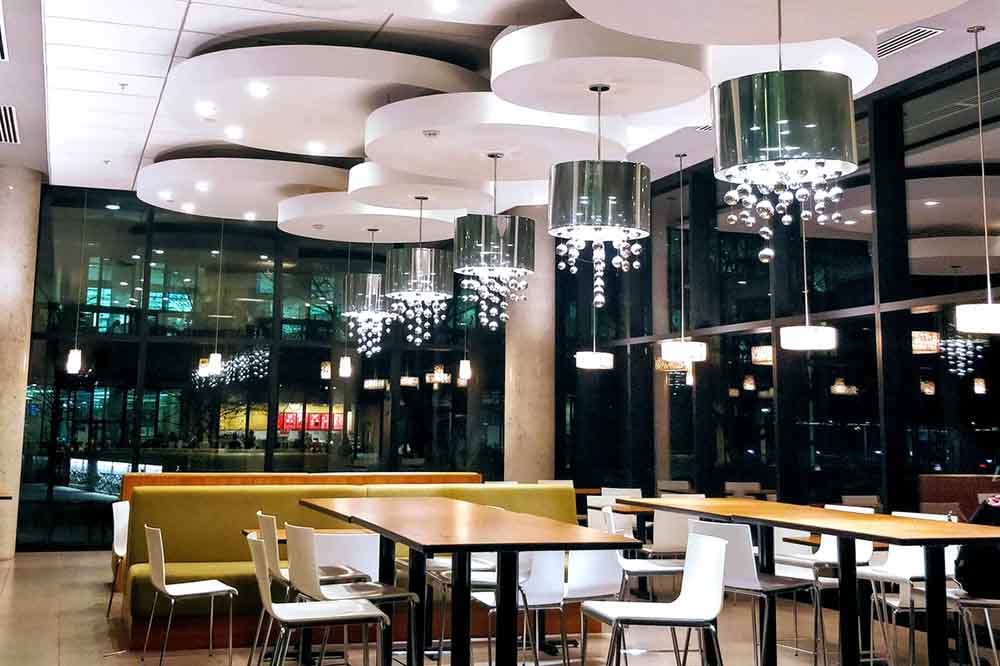 Higher durability? Lesser power consumption? Eco-friendly? We got the best LED lighting solutions just for you. Whether it is for your office, retail stores, restaurants, corridors, hallways or even shopping malls, we have a variety of reliable products to choose from to fit with your style!
No matter it is in warehouses or factories, functional lighting systems are essential to support the heavy workload in the industrial spaces. Low energy consumption, higher productivity, and workers' safety is our main concern. We are at your service to give you the safest and highest efficiency industrial LED illumination for your industrial spaces.