Website-Header_1_1920x1080px
Website-Header_2_1920x1080px
Website-Header_4_1920x1080px
Website-Header_5_1920x1080px
Website-Header_3_1920x1080px
Promoting variance of products to cater to every customer service.
Offering from the first sketch to final installation services to support every sector and consumer needs.
Proactively innovate and development with the latest technologies to meet the market needs.
Offer the best quality products and services to achieve customer excellence.
We develop new products to achieve a specific lighting solution.
To create a well-lit and an atmosphere of harmony in your living home, you have to understand the importance of three main types of lighting. Each layer has unique responsibilities to light certain visual task. How to apply layers of lighting to transform an overall look and feel for your living home into a cozy and elegant space?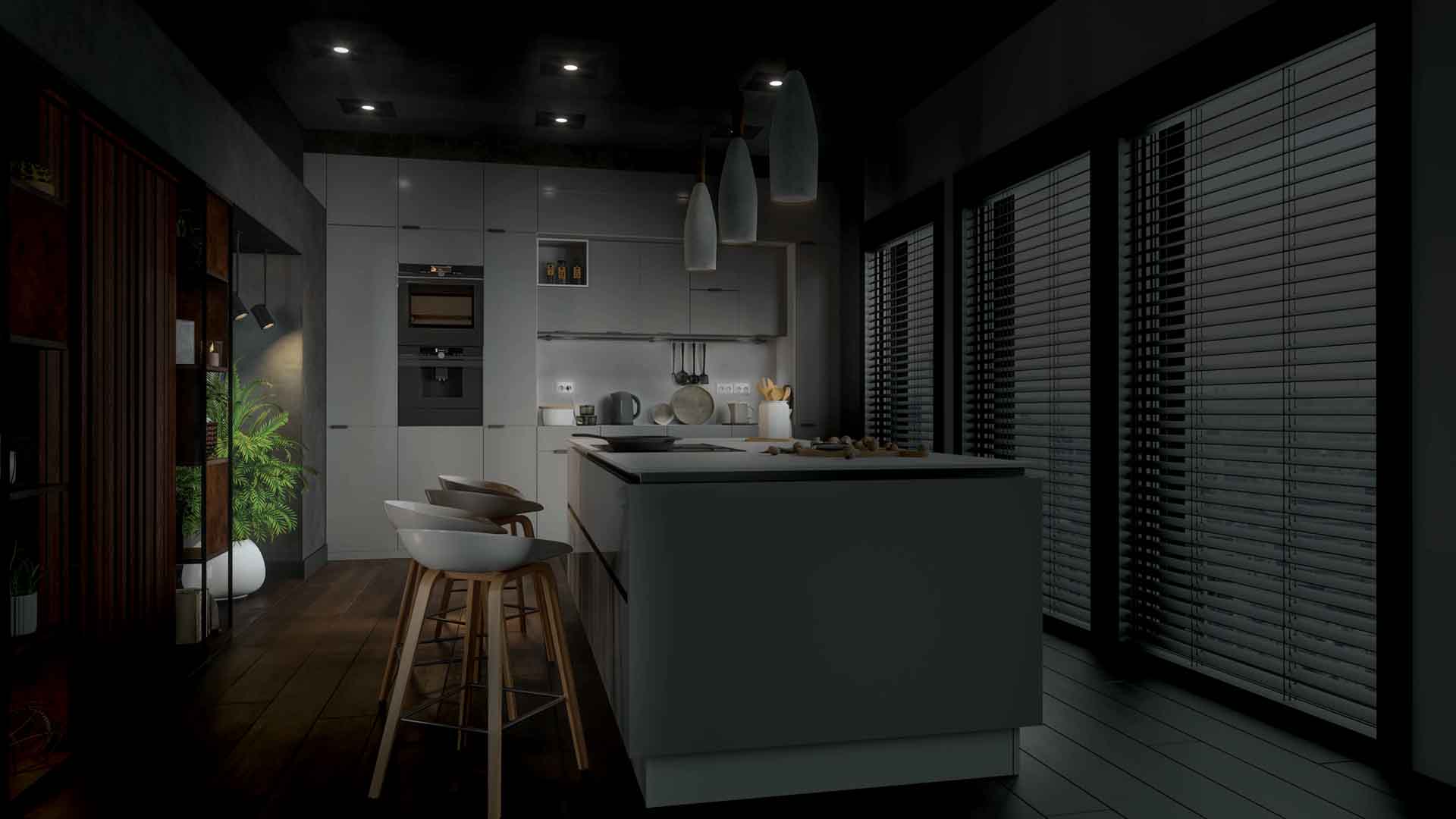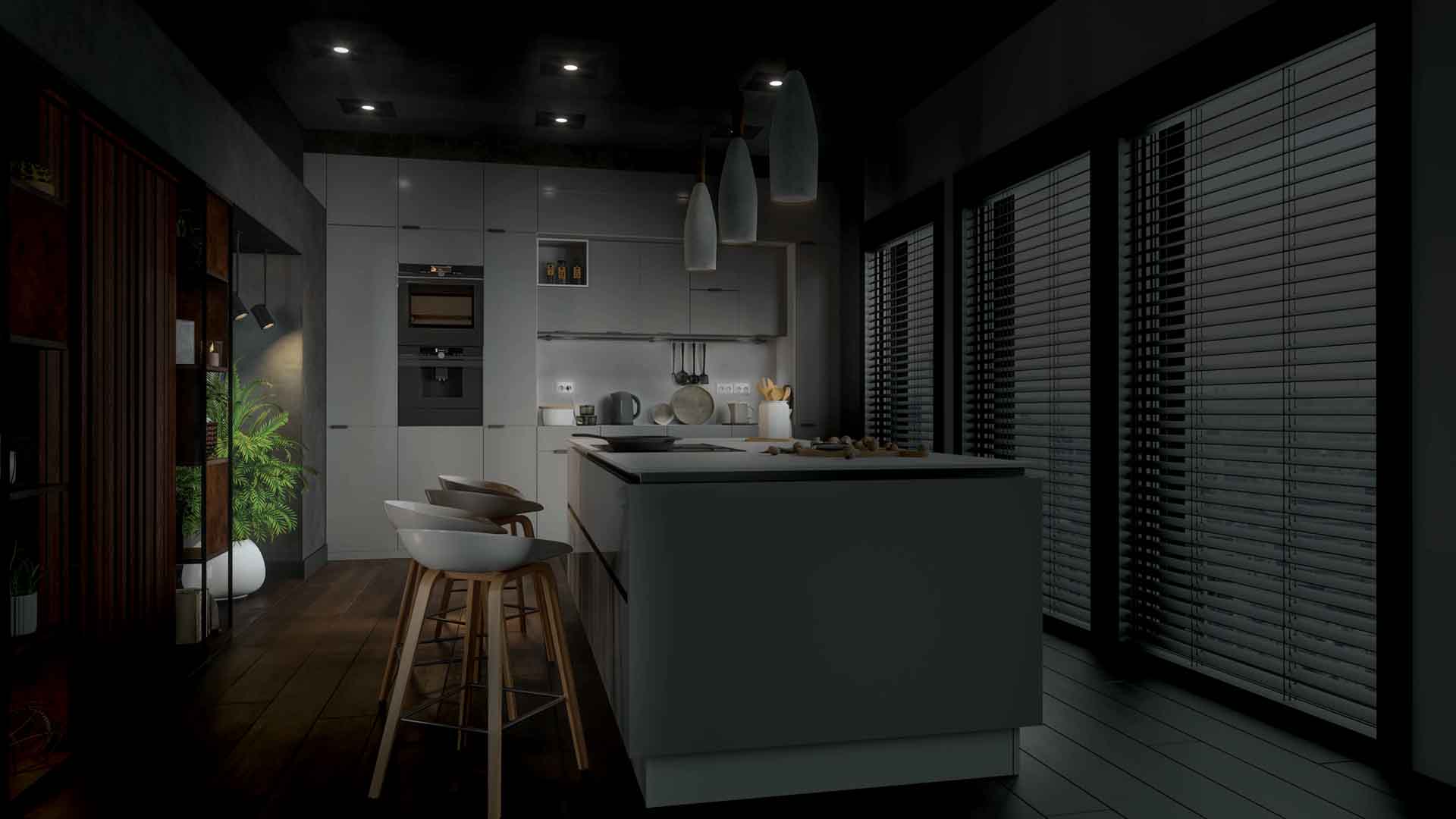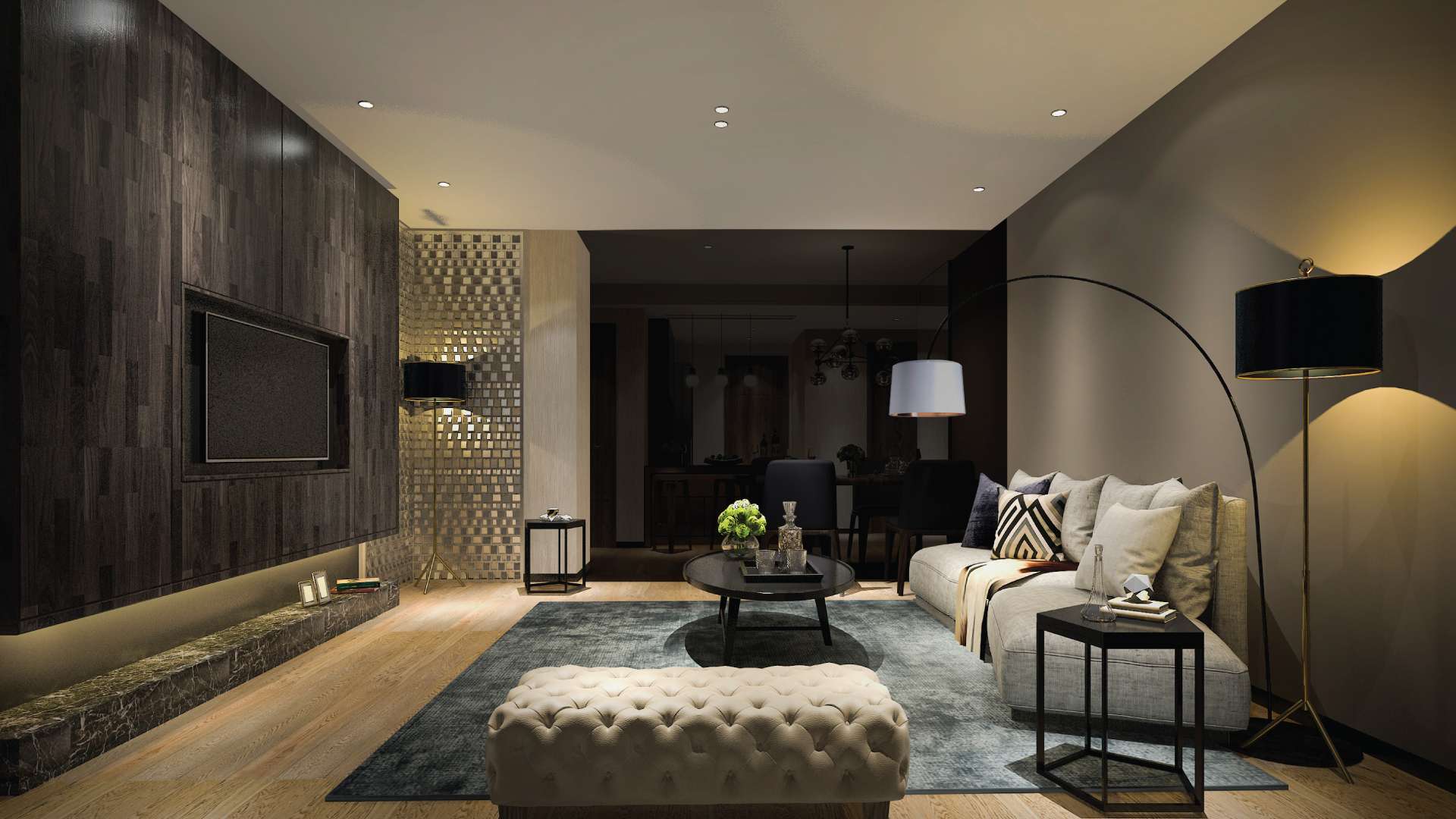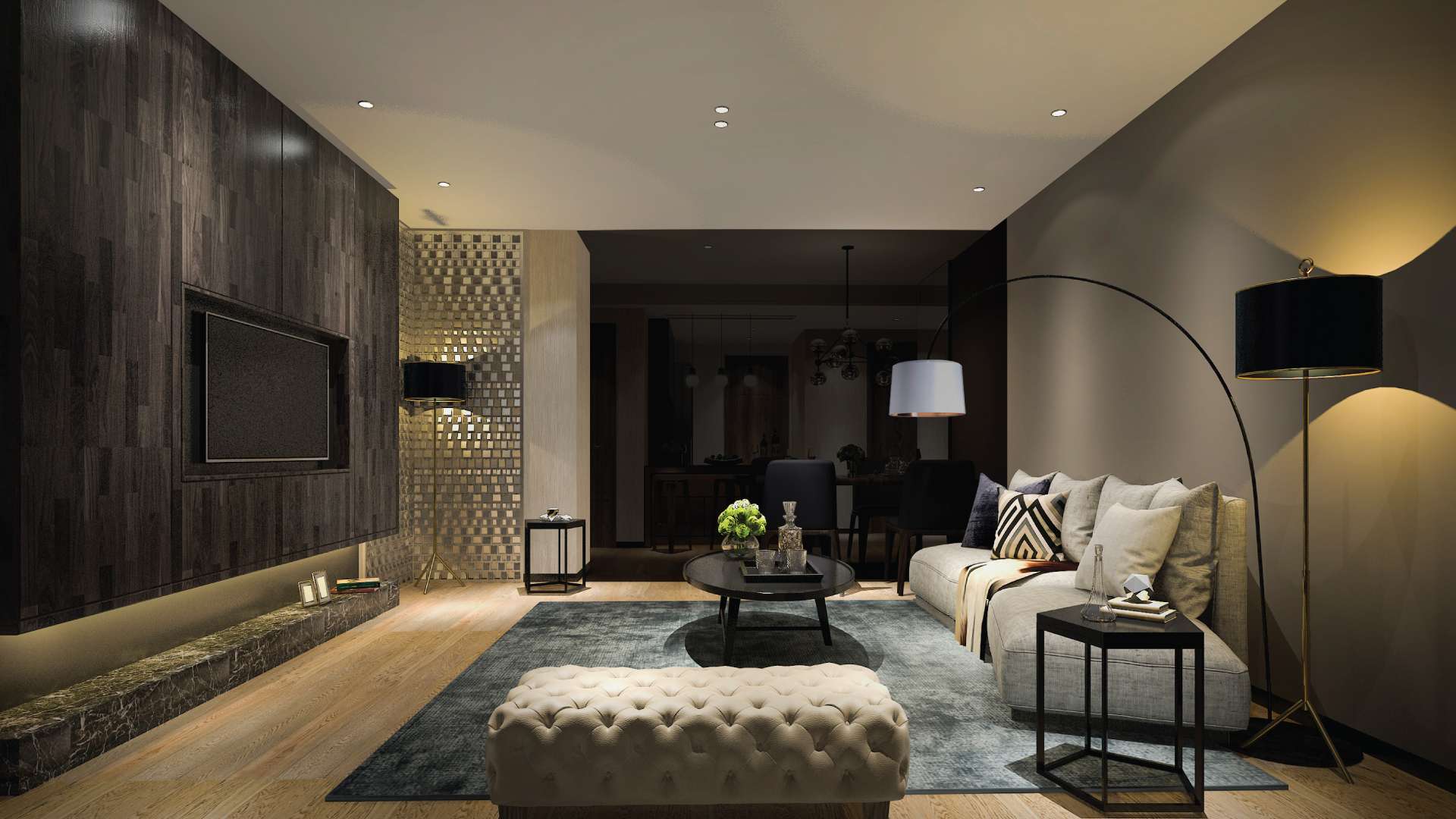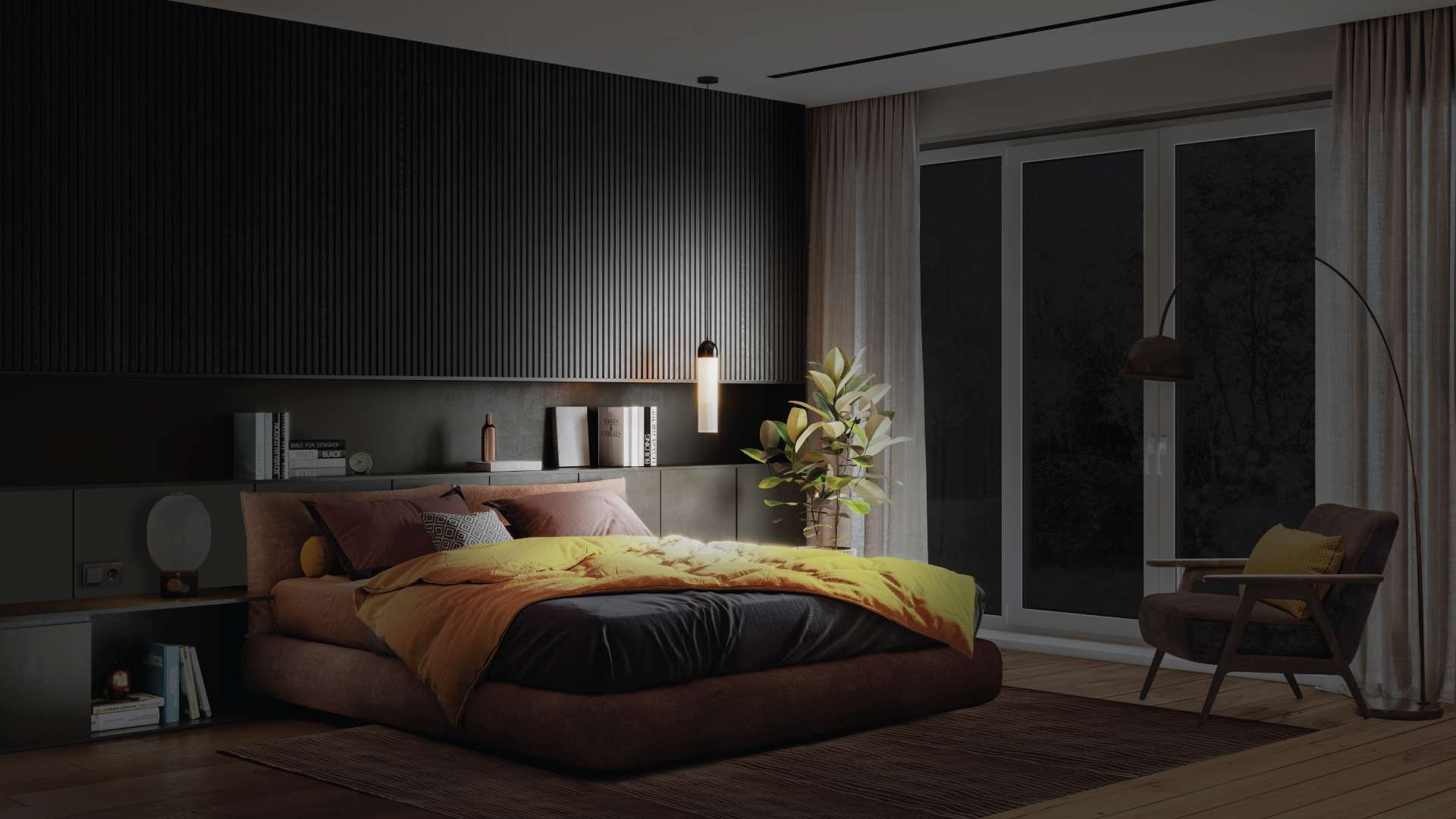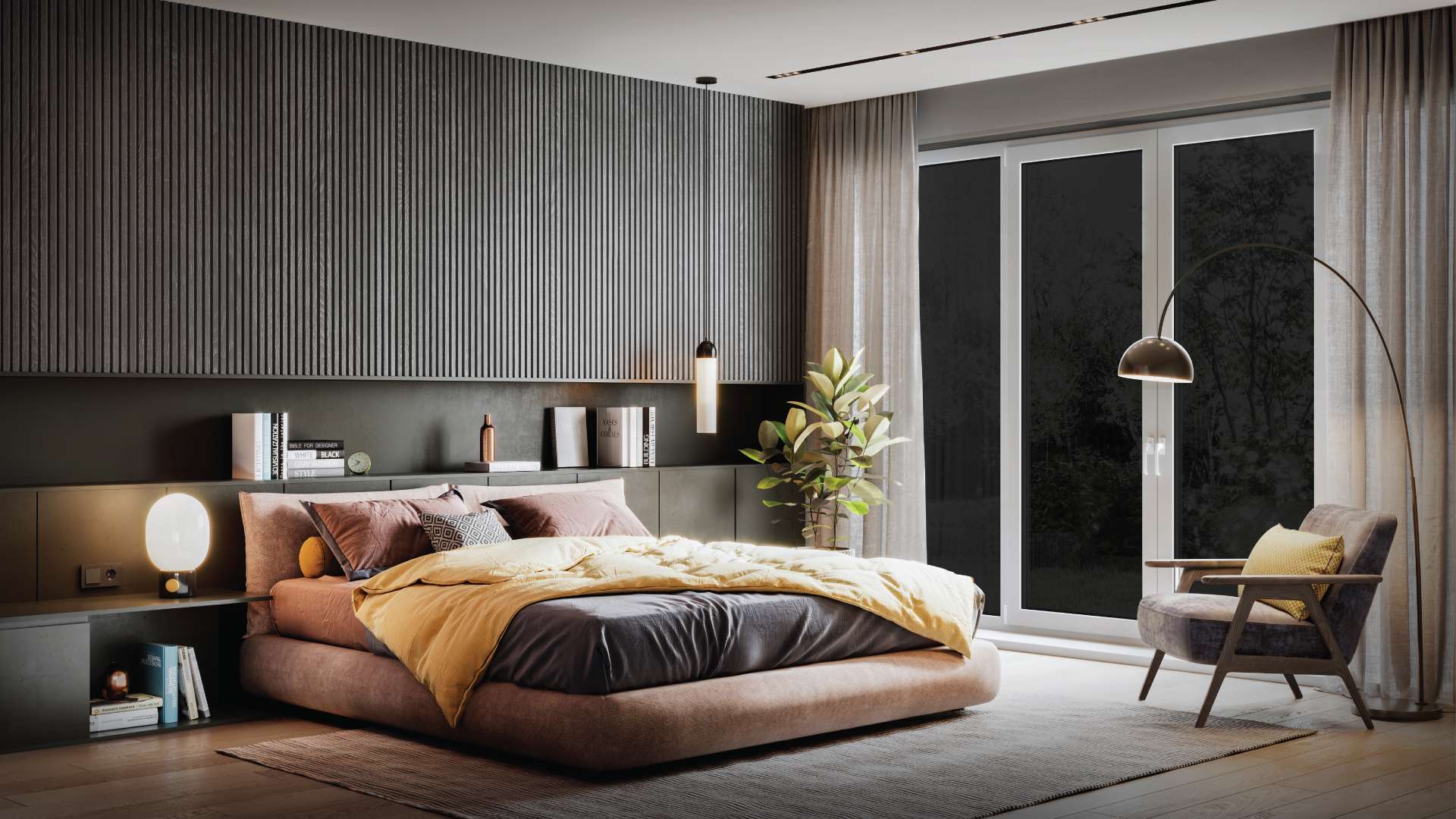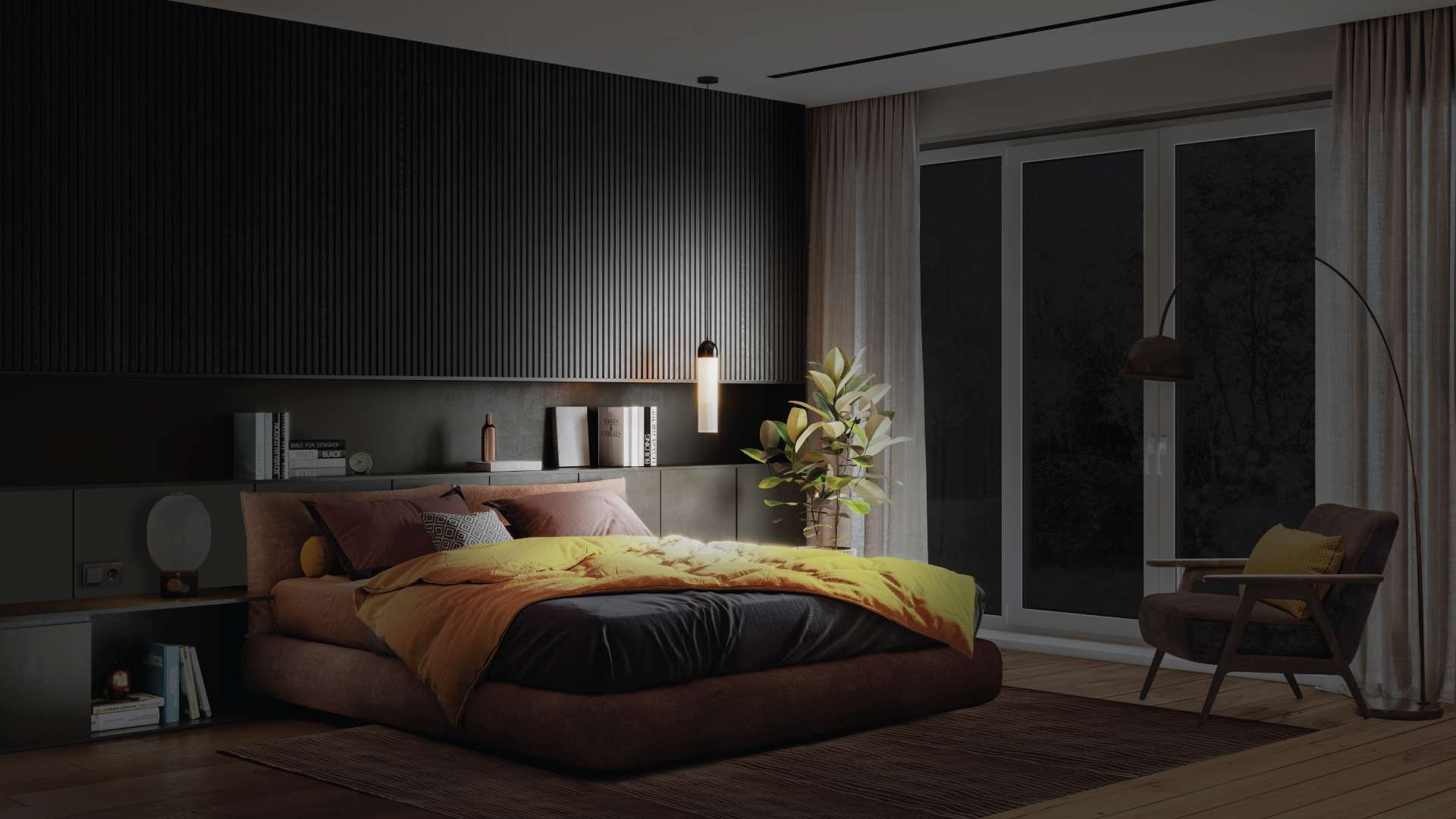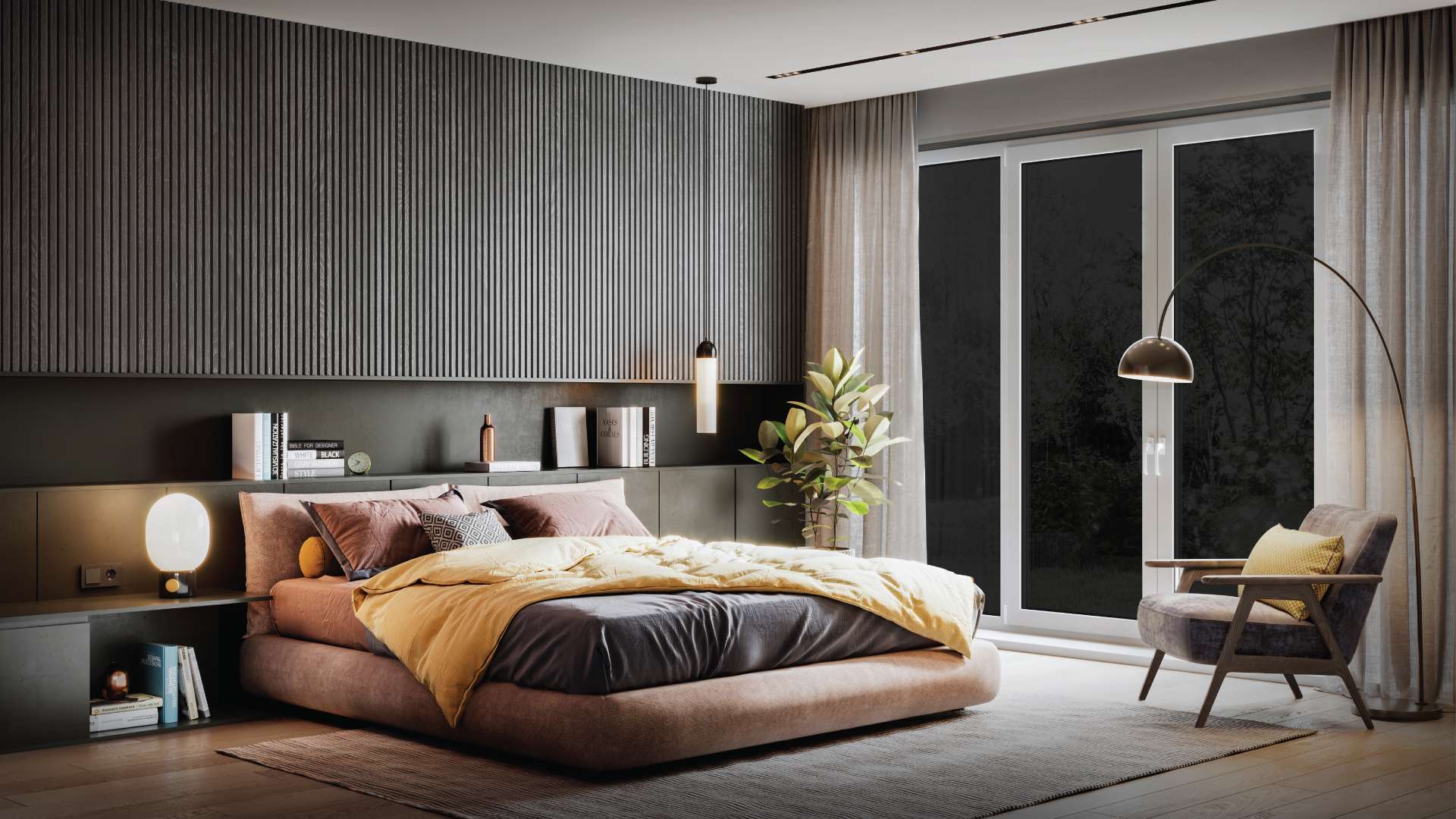 Click and see different effects of layered lighting.
How to buy lighting products from us?
EvoGreenTech Sdn Bhd is the leading LED lighting supplier in Malaysia. We help you to gain benefits of paying the right price for products and services, minimize delivery times, and help you choose the right led lighting products for your businesses, projects or even your beautiful home, to ensure maximum efficiency by saving money and cutting costs.